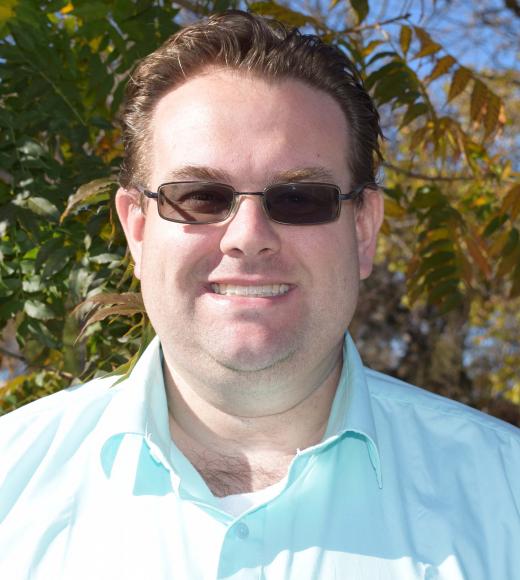 Position Title

Programmer III
Unit

Medical Surveillance Program
Bio
Modern-day Renaissance man? Not even close. Random dispenser of facts and [mostly useless] trivia? Absolutely.
A bit of an anomaly in the tech world, I enjoy working with people as much as I do computers (honestly, people are easier 97.8217241356247% of the time). I consider myself very fortunate to interface with clients, learning and understanding their needs, then translating those into solutions. Plus, I get to reduce waste—financial, time, and paper!
I find cybersecurity (and the parallels with healthcare) fascinating, from attack vectors to the defenses we mount against them. I'm fascinated with the explosive growth in technology, especially as it pertains to longevity and improving quality of life globally.