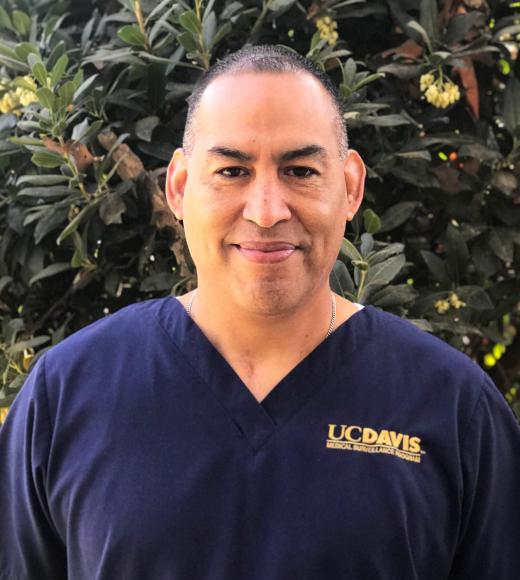 Position Title

Senior Community Health Representative
Medical Surveillance Program
Bio
I have been a UC Davis employee since March 2013. I served as a UC Davis Community Health Representative with the California Department of Public Health's Newborn Screening (NBS) Program. Throughout my time spent with the NBS Program, I provided over 2,000 NBS results to requesting pediatricians throughout the U.S., parents and NCAA Athletic Programs. In April, 2015, I came onboard as the Lead Patient Care Coordinator with our UC Davis Department of Public Sciences Medical Surveillance Program. I am responsible for orchestrating and facilitating the physical exams and respiratory clearances for over 25 contracted agencies. Additionally, I provide patient care which includes but is not limited to patient check-in which includes vital signs, administer Audiometry and Spirometry Tests and eye exams with our on-site and mobile clinics. Some of my passions is the ability to provide customer service to our patients and help our patients maintain their OSHA job requirements which enable them to perform and accomplished their jobs.
I also served 14 years' active duty in the Air Force and I continue to serve as a reservist at Travis AFB, CA. I just completed 26 year's total military service and I plan to continue until the Air Force kicks me out in 2025.
I completed the Occupational Hearing Conservation Certification Course in October 2015 and the NIOSH Spirometry Certification in January 2016.
In my free time, I enjoy spending time with my children, cheering on the Oakland Raiders, the Los Angeles Lakers, playing golf, video games, movies, and live music.