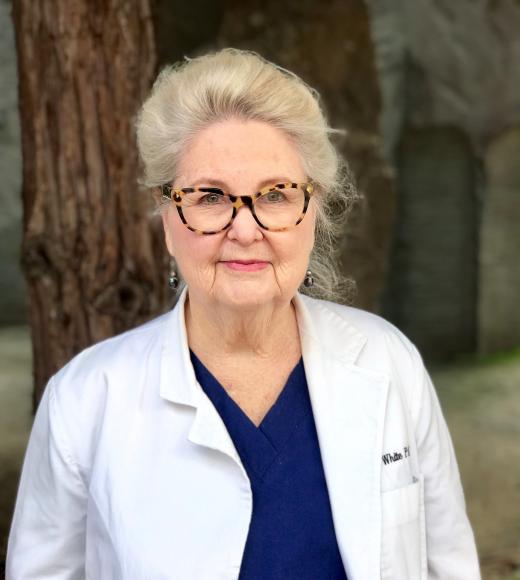 Medical Surveillance Program
Bio
I am the physician assistant for the Medical Surveillance Program, and have been working with the program since 2006.  I received my BA degree in Psychology from the University of Oklahoma, and completed my training as a physician assistant at the Stanford Primary Care Associate Program.  I have a Master of Health Services degree from the University of California, Davis. 
 My responsibilities include performing physical examinations, interpreting and discussing test results with patients, and giving injections.  I am certified to perform spirometry and audiometry.  I am also registered as a national medical examiner for commercial motor vehicle drivers.  My background is in family practice, medical education and medical research. 
I recently served on two research teams in the Department of Family and Community Medicine (Center for Health Policy Research) on two federally funded grants in the area of enhancing patients' participation in their own health care.  Prior to coming to work for the UC Davis Medical Surveillance program, I held the position of Student Affairs Coordinator, Family Nurse Practitioner Program, UC Davis, and served as faculty and associate director of the UC Davis Family Nurse Practitioner and Physician Assistant Program.