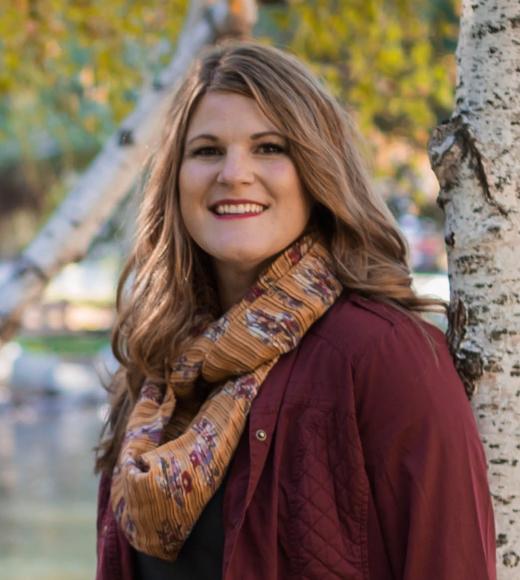 Position Title

Nurse Practitioner
Bio
I graduated from Sonoma State University and earned my Masters of Science in Nursing/Family Nurse Practitioner Degree in June 2014. I previously attended Pacific Union College and graduated as a Registered Nurse in June of 2007.
I started working with UC Davis Medical Survalience team in September 2017.  I also currently work for Allergy and Asthma Medical Group of the Bay Area (Vallejo and Walnut Creek), and I am part-time Faculty/Clinical Coordinator for the Doctoral Nurse Practitioner Program at Touro University in Vallejo, CA (Mare Island).  I previously worked as a NP in primary care, and as a Hospitalist.  My background includes 7 years of Emergency/Trauma services as an RN. 
Certifications: BLS (CPR), COHC (Hearing Conservation), NIOSH (Spirometry), NP Board Certification (ANCC), DOT (pending national website update).