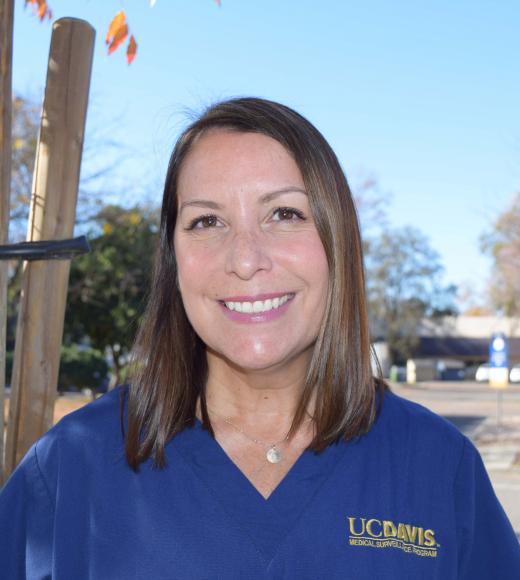 Medical Surveillance Program
Office Hours
8:30 a.m. - 3:00 p.m.
Bio
I've been with the Medical Surveillance Team since 2009.  I am responsible for reporting individual patient respiratory clearances to all of our agencies.  I also organize and manage all of our medical screenings throughout the year.  I am NIOSH approved in Spirometry and Respiratory Surveillance Training, and I am also a Certified Occupational Hearing Conservationist.
I believe we set the standard when it comes to taking care of our patients.  We take pride in making sure our patients stay within the strict OSHA regulated guidelines, and more importantly help to keep our patients healthy in their work place environment. 
I enjoy having conversations with our patients at our medical screenings.  We deliver a valuable service, and we have only the highest of customer service standards.  I am passionate about staying healthy so that I can set a good example to others.