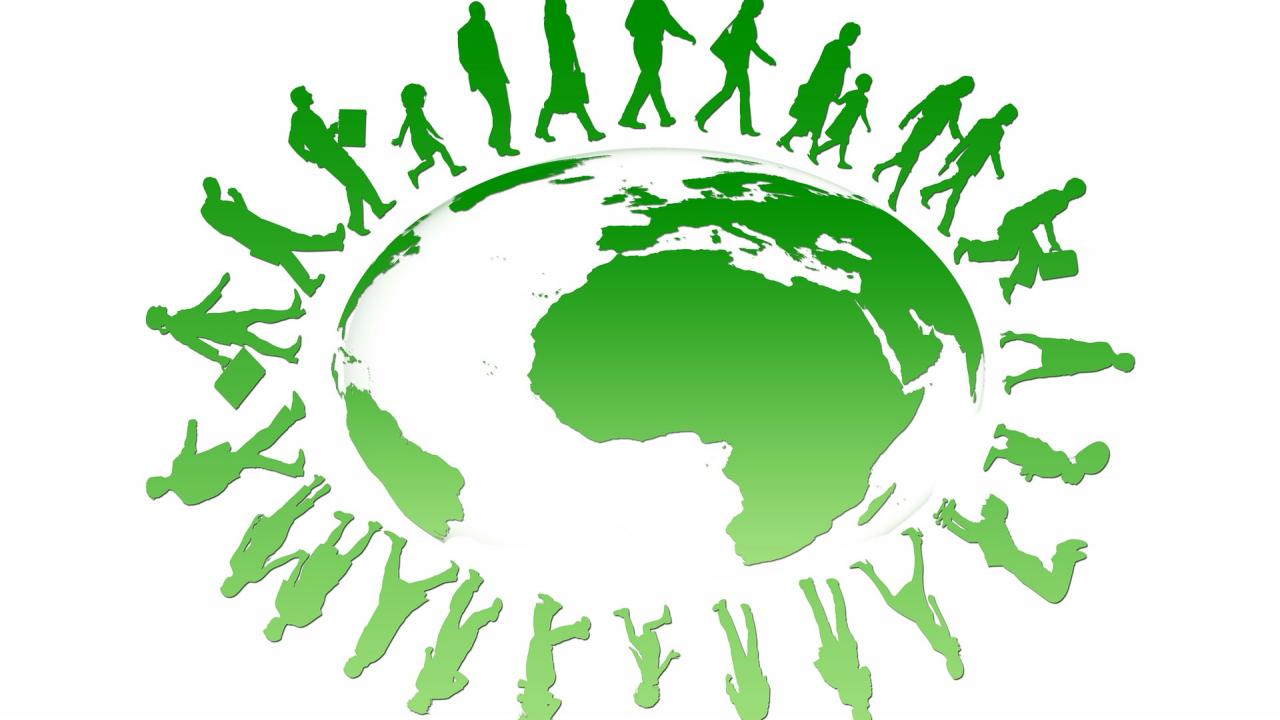 This holiday season, join the CDC in promoting sustainability with its "Go Green for the Holidays" suggestions (https://www.cdc.gov/features/greenholidays/index.html).  The season of giving can be an opportunity to give responsibly and with care for the environment.  How you wrap gifts, which types of decorations you hang, and how you shop can positively impact your environment and your community.  Here are some of the CDC's sustainable holiday ideas:
Buy an artificial tree that you can use for years to come; make the most energy efficient choice. Safety and energy-efficiency should always be considered first.

Decorate with more energy efficient LED strings.

Decorate creatively and inexpensively with natural materials from your yard or with items you already own.

Give in ways that also support your community: tickets to local theater performances, concerts, sports events, local attractions; museum memberships; gift certificates for a massage at a local spa, horseback riding, or a rock climbing lesson.

Take your own bags on shopping trips. Keep them in the car so they're always available.

Donate to a charity or service organization in the name of a friend of relative who supports that cause.

Consider alternatives to battery-powered toys. If you must provide batteries for a gift, be sure to buy rechargeable ones. If you are giving electronics, choose energy-saving items.