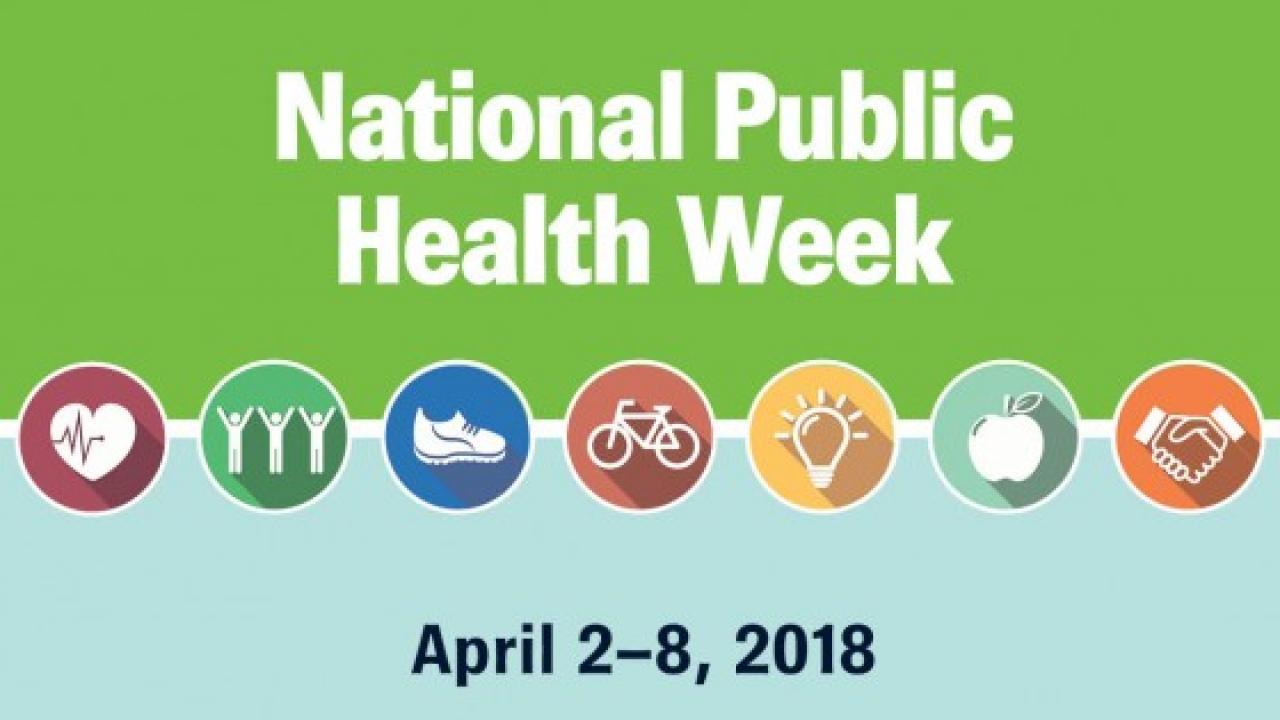 This week we celebrate National Public Health Week (NPHW). Join the CDC and the American Public Health Association in creating the healthiest nation in one generation. Public health begins with safe communities, water, and food. In addition, having access to healthcare and preventing injuries and illnesses are essential to our nation's health.
Check out these resources for more information and activities!
NPHW 2018 Website
Learn more about the Healthiest Nation 2030 goal and a new public health topic every day this week on the National Public Health Week website 
.
Or visit the CDC's Healthy Living page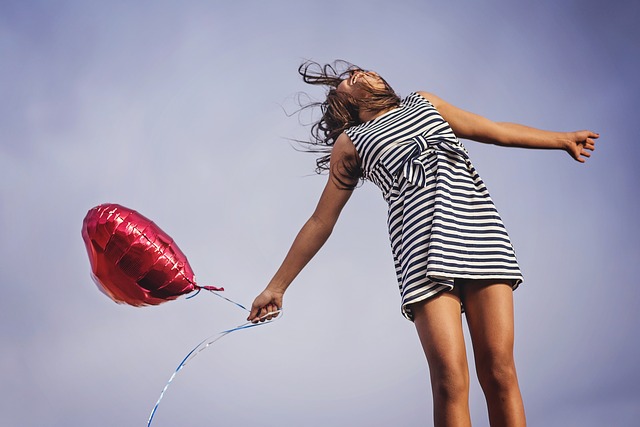 Centers for Disease Control and Prevention
CDC's Healthy Living Page
And check out the CDC's features for Public Health week